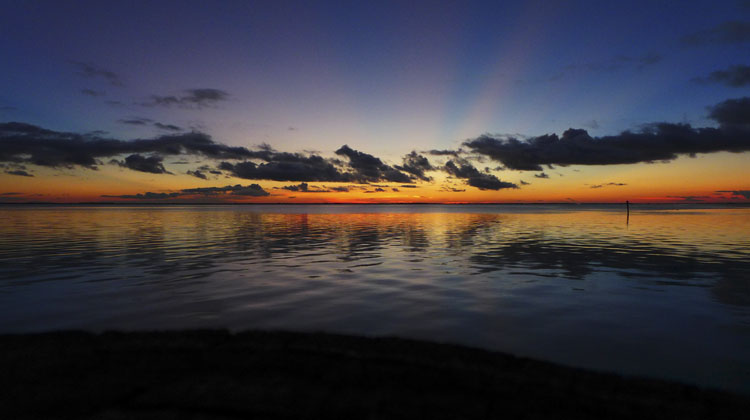 There are so many US and Canadian cruise itineraries that make excellent sailings for an event at sea.  3 Night, 4 night, 7 night, 10 night and longer are all available departing from various US ports.  Here are just a few of the exquisite places your cruise can sail to:
Pacific Coastal Cruises sail up or down the coast of California stopping in the most beautiful ports along the American Riviera.  Imagine visiting the wine country of Santa Barbara, or the beaches of Monterey and then ending the cruise in the exciting city of San Francisco.
New England and Canada Cruises are a favorite for sailings leaving from Boston or New York. Start with the bright lights of the big city and sail to beautiful and historical cities like Quebec and Halifax, New Brunswick and Bar Harbor, Maine. Some of the most beautiful times to sail the New England/ Canada itineraries are during the changing of the seasons!
Hawaii is a perfect itinerary to plan an exquisite event at sea.  From the rainforests of Kauai to the waterfalls of Maui the cruise will sail your group to paradise. There are itineraries that stop at the most desirable ports on Oahu, Kauai, the Big Island and more.
And then there is Alaska.…   which we have designated it's very own page to!
US Home Ports from Florida to New Orleans, Seattle to Galveston, are the launching city for so many cruises.  Eastern, Western, Southern Caribbean! Alaska! Mexico! Bermuda!
CALL US NOW TO SPEAK TO OUR EXPERT TEAM!
  (661) 297-3208