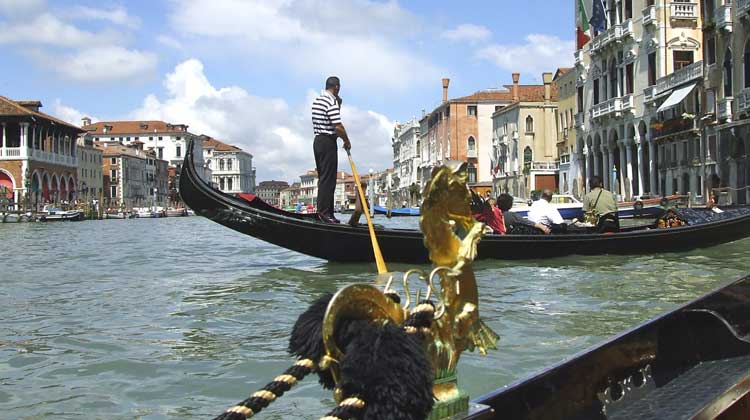 Every cruise stops at an amazing exotic port.  But finding and tailoring the shore excursions to meet your group's needs is what will take your event to the next level!  Whether they are pre-cruise excursions, post cruise excursions or excursions in every port your ship docks, we will customize it to reflect your greatest expectations. This is what sets Sea Conferences apart from the rest! We have contacts in countries around the globe.  From transportation to exclusive performances, we will create it for you.
How we do it:
After the cruise is booked we will flesh out the image and feel of your event by offering you shore excursion ideas specific to your needs.
We will find reputable and expert shore excursion companies that will provide excellent service from beginning to end.
We will negotiate the contracts for you, guaranteeing that every piece of the excursion is properly included and covered.
We will send our own expert staff on every excursion to oversee the execution of the event and the comfort of your guests.
CALL US NOW TO SPEAK TO OUR EXPERT TEAM!
  (661) 297-3208