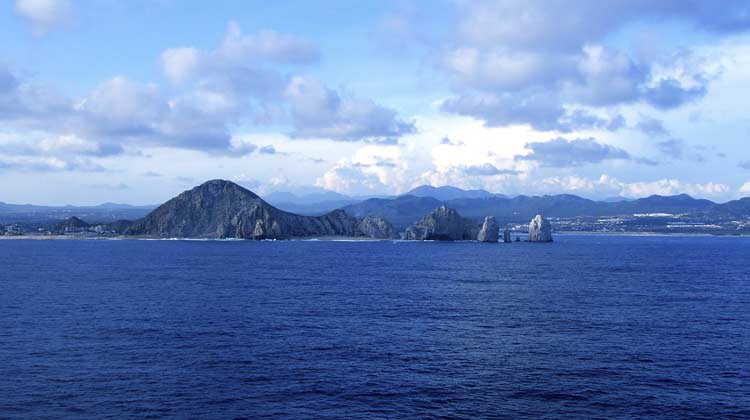 Mexico has always been a favorite 7 night cruise destination as it can be reached from both the East Coast, the South and the West Coast. The Mexican Riviera cruises usually begin on the West Coast, Los Angeles or San Diego and include stops at the resort cities Puerto Vallarta, Mazatlan and Cabo San Lucas.  The beauty of the cobblestone streets of Puerto Vallarta cannot be duplicated.  The excitement of shopping in the Gold Zone in Mazatlan or diving in Cabo San Lucas can not be equaled.   Then there are the tiny resort towns on the East Coast of Mexico where the ships lay anchor.  Sailing from Galveston, New Orleans or Miami you can wade the warm waters of Costa Maya or Cozumel one day and then walk the ruins of some magnificent Mayan Temple the next.  Tulum, Chichen Itza and San Gervasio are not to be missed.
For a 3 or 4 night cruise you can depart Los Angeles and sail to Baja for a quick getaway! Often these sailings also dock off of the charming California Island Catalina!
CALL US NOW TO SPEAK TO OUR EXPERT TEAM!
   (661) 297-3208