Every ship and every cruise line offers different options for meeting space aboard the ships.  Let Sea Conferences find the right ship to perfectly fit your High Seas Voyage!  From grand showrooms to conference centers, boardrooms, specialty dining rooms to intimate lounges, everything and anything is possible for your meeting needs.

Imagine your event in some of the most elegant showrooms on the high seas.  Ask yourself…
Will another hotel banquet room inspire my team? Or would they be more inspired in a showroom with the most high tech capabilities that will make your event shine?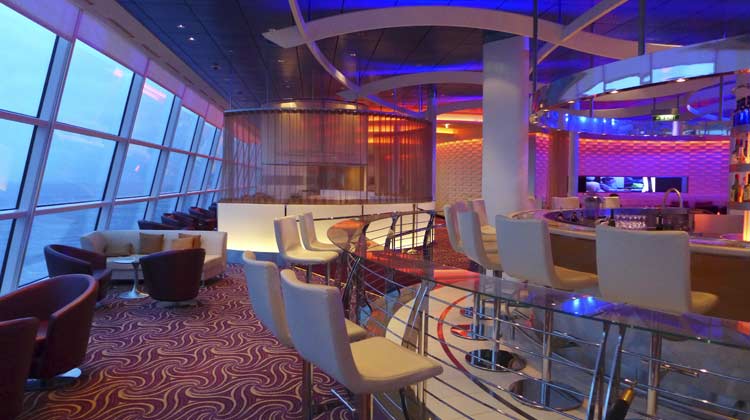 Or how about a magnificent lounge with a stunning view of the ocean?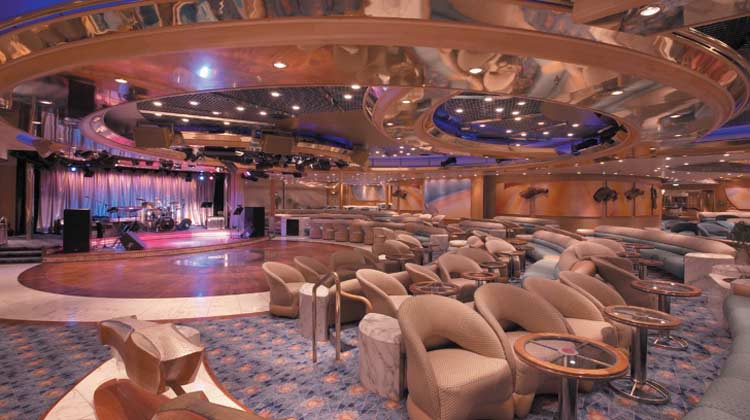 What about your break out sessions? Do you want to sit in folding chairs or comfort?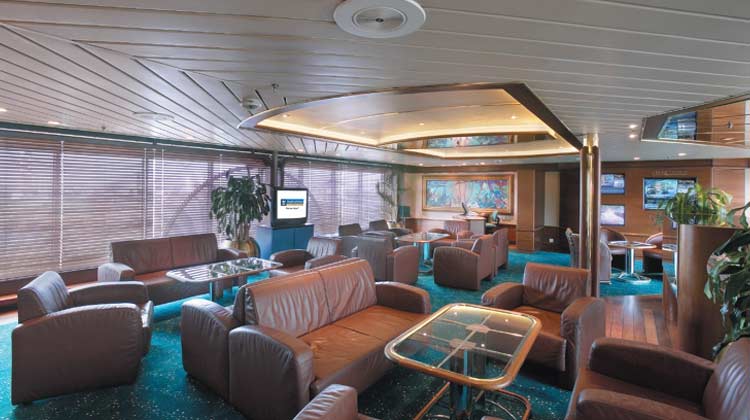 Do you need a Boardroom for your event?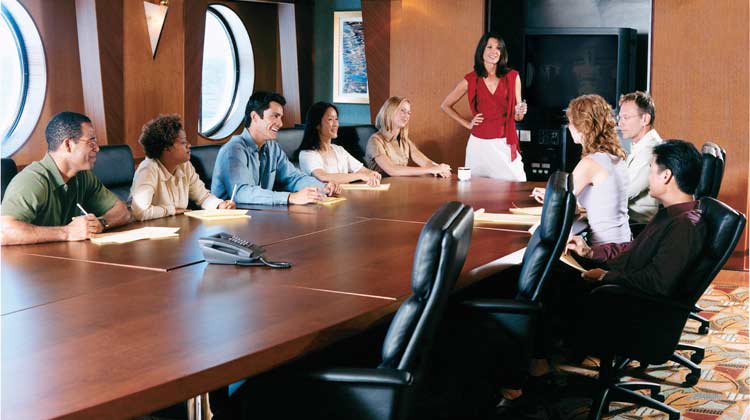 Or would you prefer a dedicated Conference Center with a Hostess Station, AV Equipment and more?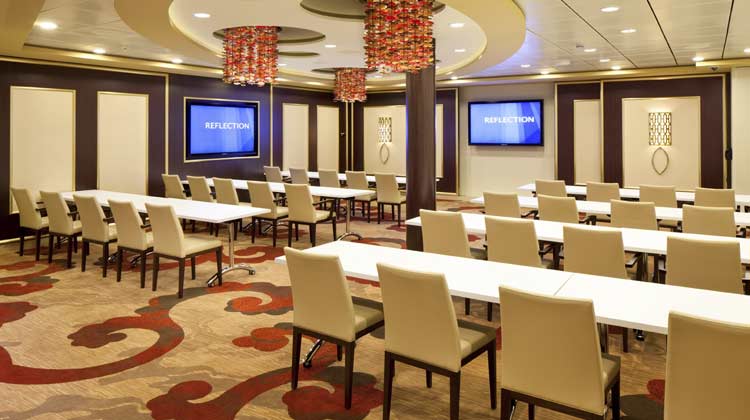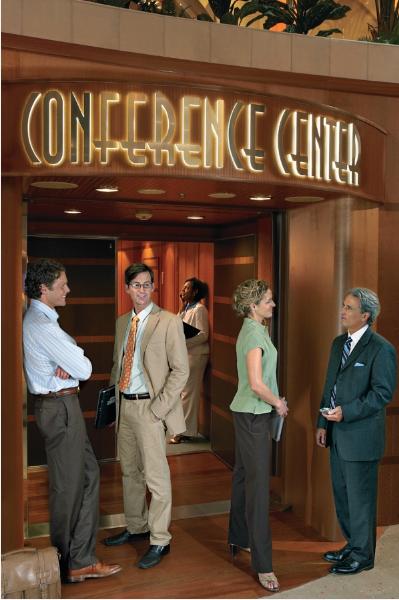 CALL OUR EXPERTS NOW SO THAT WE MAY FIND THE PERFECT SHIP FOR YOUR SEA CONFERENCE!
  (661) 297-3208