The elegance, the entertainment, the dining, and the views are the BEST reason to take a Conference at Sea!  Take a look at just some of the possibilities for your next Conference at sea!
This is the Oasis of the Seas!  It is one of Royal Caribbean's most amazing ships!  This is Central Park!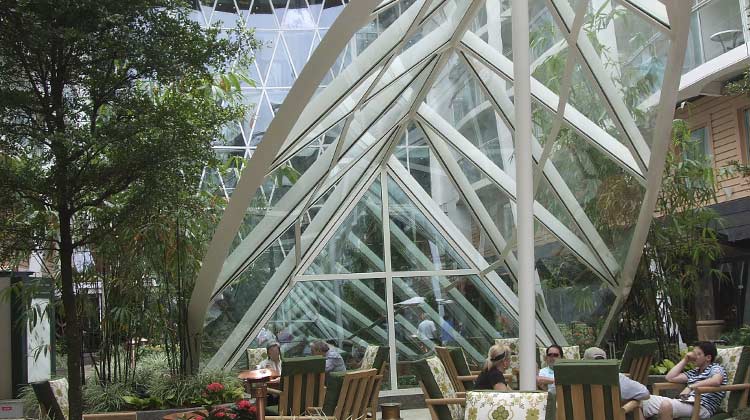 One of our favorite lounges on The Oasis of the Seas, Dazzles!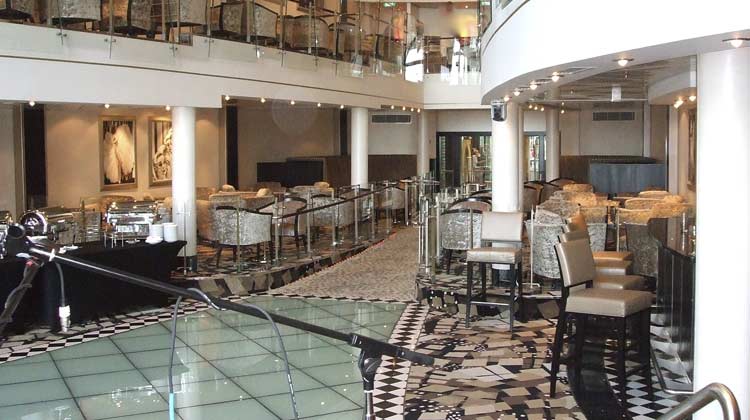 Roya Caribbean is known for their Rock Climbing walls!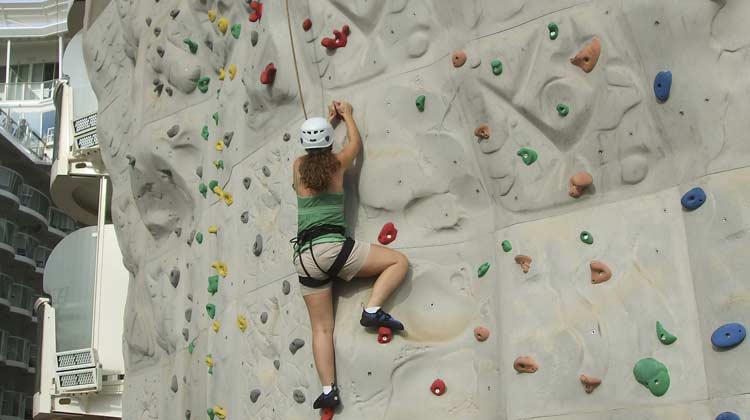 Here is the lovely Sky Observation Lounge aboard Celebrity Equinox.  One of our favorite ships for a Seminar at Sea!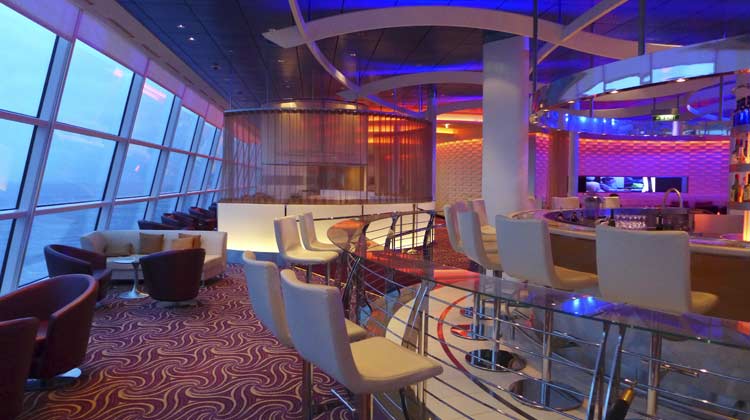 You will never get the elegance in a hotel conference room that you will get when you dine on a magnificent Cruise Line-  Here is the Equinox Silhouette!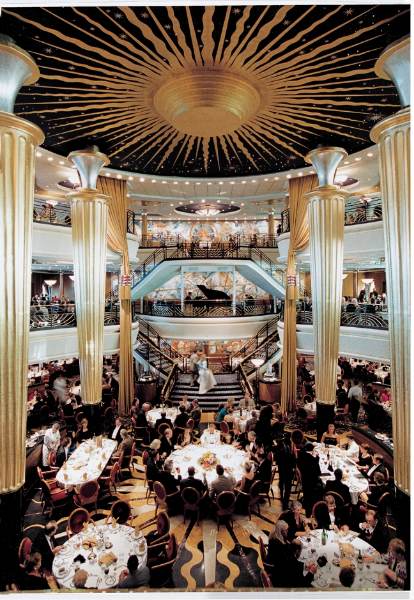 CALL US NOW TO SPEAK TO OUR EXPERT TEAM!
  (661) 297-3208